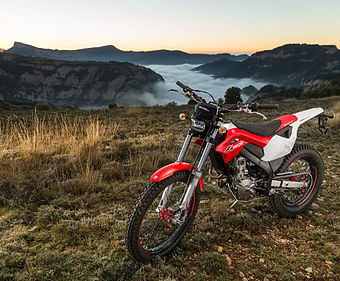 The new 4Ride is equipped with Facomsa products.
The Facomsa Enduro instrument cluster is assembled on the new Montesa-Honda motorbike. The instrument cluster gives the specific functionalities needed for this market.
The Enduro cluster is equipped with an LCD display for showing following information:
Speed
Odometer
2 Trips
MIL km counter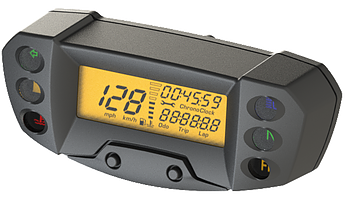 Facomsa cluster is designed considering new legislation for OBD (On-Board Diagnostics) as per regulation EU 44/2014.
The distance travelled by the vehicle while the malfunction indicator is activated, is available all the time via the serial port of the standard diagnostic connector.
The indicators available of the instrument cluster are: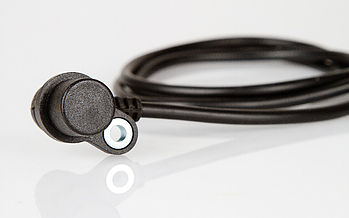 The 4Ride model is also equipped with the Facomsa Hall speed sensor.
Speed Sensor type Hall Effect with built-in magnet is designed for the detection of screws heads, radius disk brake or similar. The sensor is assembled with waterproof connector.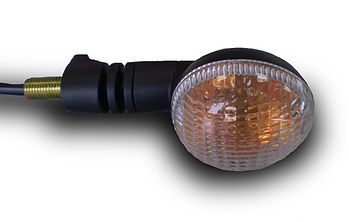 Facomsa also provides the 4Ride Montesa model with turn indicators in compliance with ECE Regulation 11-E9-50R-00012.