Every detail is important for us 
We manufacture much more than a speedometer, we think of every detail to meet the needs of the customer.
For 20 years we have been working in the design of electronic components. FACOMSA has been able to adapt to the changes of the market. In recent years the technologies have undergone a great evolution. The current trend and where the market is heading is to TFT screens.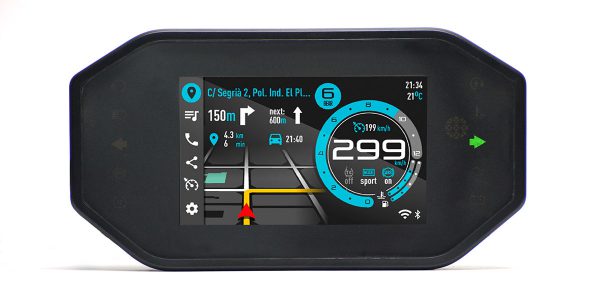 For that reason we are working in a Project in which TFT screen is the protagonist of our instruments. Facomsa has launched the Atlantic platform, a speedometer with a modern and dynamic design, with a 5" TFT screen of high resolution. Allow to the customer to see the information with a great quality.
With Atlantic platform the driver will be permanently connected, is a computer on board that shows all the relevant information of the vehicle and makes driving more dynamic, enjoyable and safe.
Atlantic platform is an innovative product in the motorcycle sector, without a doubt the latest trend in the market.

Facomsa offers a standard connectivity box with CAN communication and a Bluetooth Low Energy module v4.2, so the CAN acts as BLE gateway to forward data to the instrument cluster. Other applied fields are wireless diagnostic functions, keyless entry-system, motorbike sharing and connection of other sensors through BLE.
Other optional modules can be embedded such as a Bluetooth dual mode (Classic and BLE), Wi-Fi, GPS, cellular (2G / LTE Cat M1) and narrowband ( Cat NB1).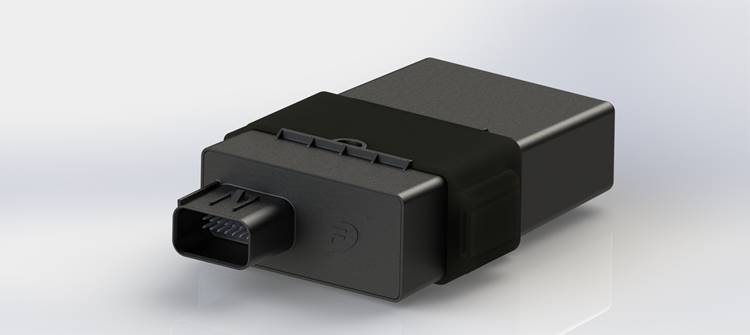 Facomsa offers a platform which is equipped with a connectivity module that integrates both Wi-Fi and dual-mode Bluetooth (Classic and BLE), allowing a wide range of connectivity possibilities.
Along with our mobile applications, the user will have the possibility to display their smartphone screen on the instrument cluster of their motorbike, offering the option to have their navigation maps at a glance.
In addition, users can receive smartphone notifications, personalise their instrument -modify the color, language, etc- and receive telemetry data of the motorbike, such as trip distance, fuel level, odometer, etc.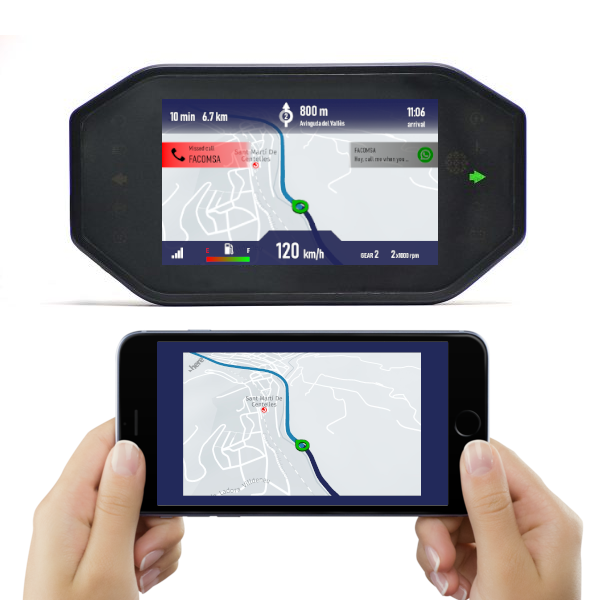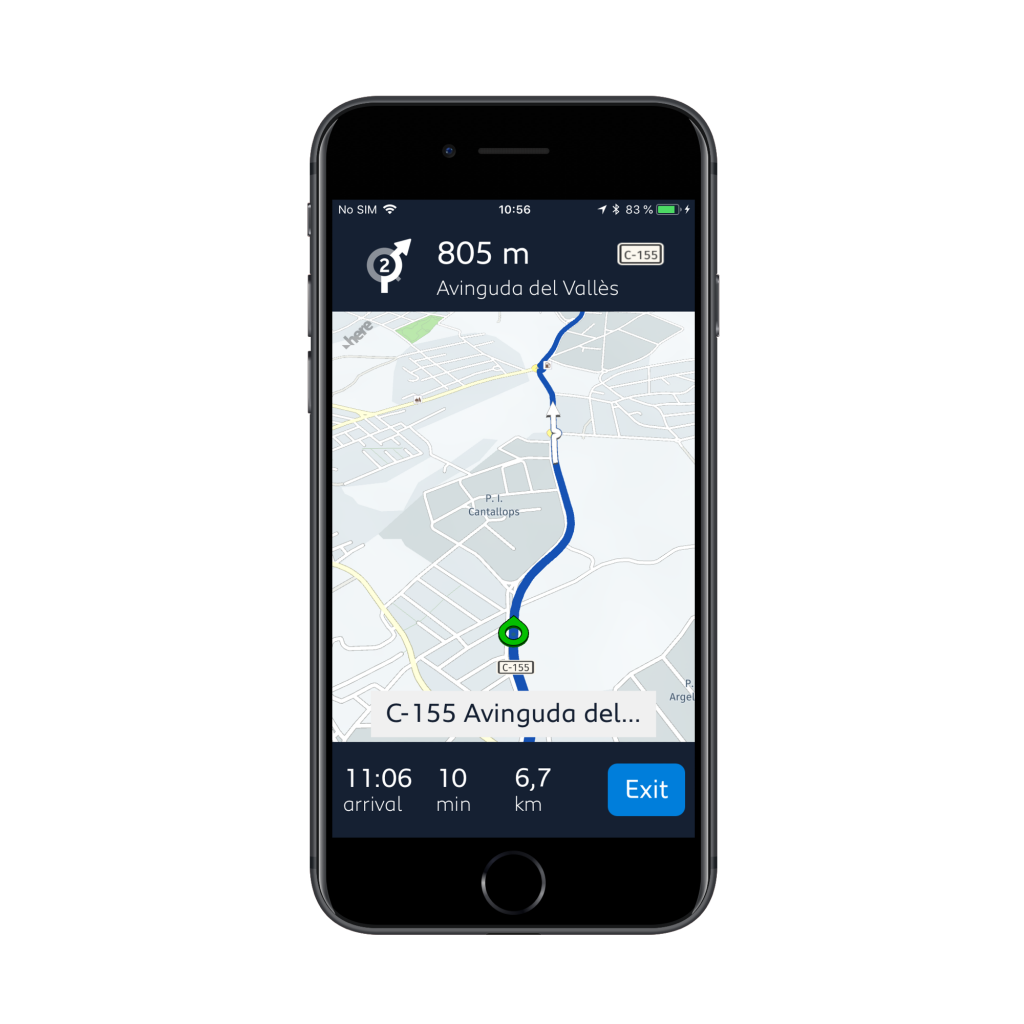 Facomsa can develop custom iOS and Android applications with Bluetooth Low Energy capabilities to always stay connected with the motorbike.
A map can be integrated to the applications, so the riders can discover new places. The turn-by-turn navigation data is transmitted over BLE to the motorbike and can be displayed in the instrument cluster.
Riders can also receive smartphone notifications and customize the cluster by modifying the color, the language, etc.
Applications are able to display real-time telemetry data received from the motorbikes such as trip distance, odometer, fuel level, etc.
In case you already have a smartphone application, we also offer iOS and Android SDKs to transmit data over BLE protocol and receive smartphone notifications compatible with our instrument clusters.